Dean Eastwood Jones
After practising with a major Melbourne law firm in property, liquor licensing, general commercial advice, tax, trusts law and general commercial litigation, Dean spent nearly four (4) years at another well-known Melbourne law firm where he honed his skills in the areas of substantial commercial litigation, debt recovery and enforcement, contract and leasing disputes and general insolvency law.
In mid-1993, Dean helped pioneer the application of the newly introduced "voluntary administration" legislation for struggling companies and became a leader in that field. Early in 1995, Dean joined Lewis Walker and, as a partner, headed that firm's insolvency division, managing a diverse range of specialist insolvency and associated litigation files (covering all aspects of bankruptcies and liquidations). Having worked closely with a number of Australia's leading accountants and insolvency practitioners, Dean remains extremely well-placed to service the needs of a diverse range of clients who from time to time encounter or need to appoint administrators, liquidators or trustees.
As an enhancement to his legal career, Dean also developed a keen business sense and continues to enjoy utilising his entrepreneurial skills to benefit a wide variety of new and established businesses.
He currently has a sizeable Probate practice and looks after many small businesses and private clients who need the help of a lawyer with such broad skills.
---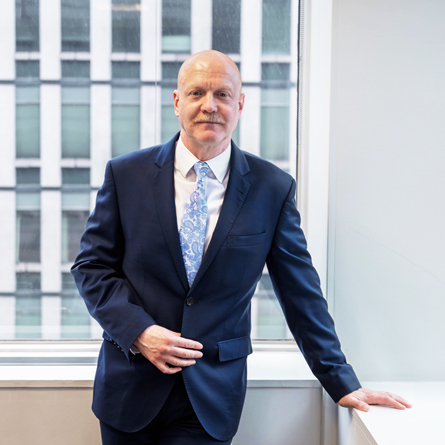 Commercial dispute resolution and litigation
Contracts (commercial)
Credit management
Crime
Family law
General commercial practice
Insolvency
Probate
Succession planning